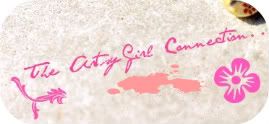 Marilyn is the heart and creator of
The ArtsyGirl Connection!
Mother of two funny and amazingly awesome kiddo's.
Severe Craftaholic...
Mom to a handsome 2 year old boy, a wife, daughter, sister, friend, baker, crafter, makeup and music lover and last February a blogger!
Vintage Gwen is where Gwen shares things She makes and likes.
Adventures of a brave, exciting, not so average single Mom.